The Lash & Brow Obsession Bundle is one of our best-selling bundles, we have restocked this bundle 8 times and counting.  A bundle reserved for the Queens of society.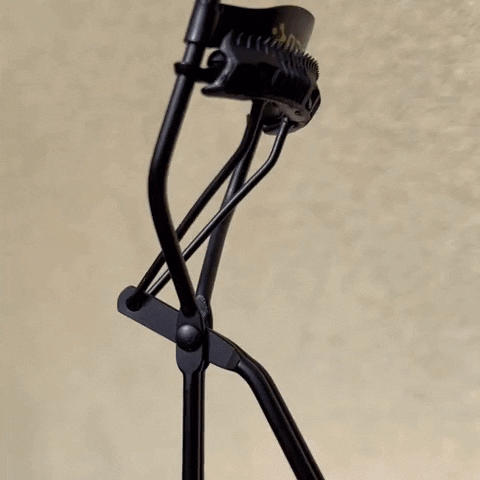 PRODUCT DETAILS 

Lash Comb Curler™️ 
The built-in comb, unlike conventional eyelash curlers that may cause eyelashes to overlap & twist in multiple different directions, is designed to evenly seperate your lashes achieving the perfect curl.
Double Sided Winged Eyeliner Stamp™️ 
Effortlessly create the perfect look with our latest 2 in 1 Winged Eyeliner Stamp. 
Derma-blade™️ [3 Pack] 
Eliminate peach fuzz with our eco-friendly biodegradable Derma-blade.
Single Handed Pocket  Flip Mirror™️ 
Australia's first Single Handed Pocket Flip Mirror™️ was designed to open and operate with a single hand.
Brow Perfecting Comb Scissors™️ 
Specifically designed to help easily shape and perfect your eyebrows with a built in comb to evenly trim your eyebrows with precision.
Lash & Brow Portable Shaping Comb Brush™️ 
Say goodbye to lash clumps & uneven brows, say hello to evenly separated lashes & brows with our portable Lash & Brow Shaping Comb Brush™️.
Matte Black Manicure Scissors™️    
Made from stainless steal to provide the optimum experience.